Roland Gilbert
Roland Gilbert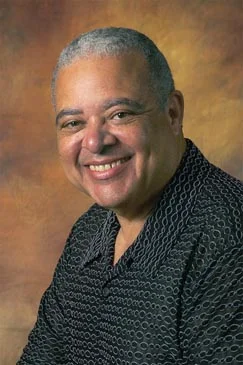 Roland Gilbert is a Senior Human Relations Consultant. He is a member of the LA vs Hate Anti-Hate Initiative team. In addition to assisting with planning and implementing the many other projects and activities of this team, Roland's primary task is analyzing, documenting, and reporting on hate acts reported to 211LA. He also is a data analyst for the Hate Crime Report. Previously Roland was a member of the Dispute Resolution Program team.
Prior to working for LA County Roland's work included strategic planning, program design, quantitative methods for administration, team building, fundraising, marketing, and capacity building and training in public and private settings, including Alameda County and the Downtown Los Angeles Skid Row Development Corporation. He also was employed previously as an engineer with the Pacific Telephone and Telegraph Company (which became AT&T). In addition, he was a member of a 4-person team that developed and implemented business revitalization programs in cities in California, Louisiana, and Michigan. Roland is founder of the Simba Corporation, a nonprofit mentoring program for at-risk youth in Oakland, CA that he directed for 15 years.
Roland earned a BA in Economics and a Master of Science degree in Administration with an emphasis in Quantitative Methods for Administration from University of California, Irvine. He has authored and published two books that focus on capacity building for persons experiencing homelessness and economically disadvantaged families.