Preeti Kulkarni
Preeti Kulkarni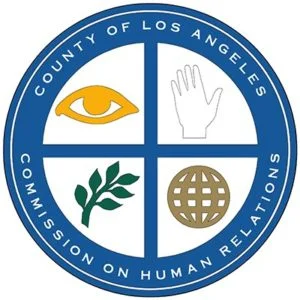 Preeti Kulkarni is a leader in the non-profit community of Southern California and is currently the Chief Operating Officer at Liberty Hill Foundation. Preeti has spent the last fifteen years managing the finances and operations of several non-profit organizations and has been a key board member and consultant at community-based organizations such as Asian Pacific Americans for Progress, Center for the Pacific Asian Family and the South Asian Network.
Preeti has been politically engaged at the grassroots level; when on the board of APAP, she developed the idea of issue-based forums to engage the membership in matters that impact the APS community and helped to produce the documentary "Vincent Who?" a film that strives to educate young people about the history of hate crimes against the APA community and motivate them to get involved in their communities.
To complement her grassroots activism, Preeti has also participated in legislative advocacy. While a Fellow in the Women's Policy Institute of the Women's Foundation of California, Preeti researched the upsurge of tenant evictions from residential properties in foreclosure, worked to ensure necessary protections were included in the bill, collected support letters from numerous advocacy organizations which were presented as legislation in the California legislature.
Preeti traces her activist roots back to the place where she was raised, Montgomery, Alabama. She received her undergraduate degree from Duke University and later moved to Los Angeles to obtain her Masters in Accounting at University of Southern California. When not serving her community, Preeti can be found cooking with her husband, entertaining friends and family, and spending time with her dog.
Ms. Kulkarni was appointed to the Commission by and represents the Third Supervisorial District.