Network Against Hate Crime
Network Against Hate Crime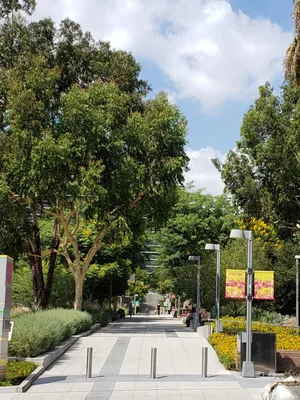 The Network's Mission
Established in 1984 by the Los Angeles County Commission on Human Relations, the Network Against Hate Crime brings together law enforcement agencies, human relations organizations, educators, faith communities, social service and advocacy groups, and concerned individuals to coordinate efforts to combat hate crime.
 Network Activities
The Network meets quarterly to share information and resources, track legislation, and sponsor education activities about preventing, investigating, prosecuting, and responding to hate activity. The Network also promotes events that bring together diverse communities in public displays of opposition to hate crime, such as candlelight vigils that were held in memory of the victims of white supremacist shooting sprees in the Midwest and in the northern San Fernando Valley in 1999. Immediately after September 11, 2001, the Network held a town hall meeting and press conference attended by more than 100 people at which members of the Board of Supervisors and other community leaders condemned the national backlash against Muslims and people of Middle Eastern descent.
On April 29, 2021, the Network sponsored a special meeting to discuss the January 6, 2021 storming of the Capitol in Washington D.C. Click here for a video of the meeting.