Strategic Priorities
Strategic Priorities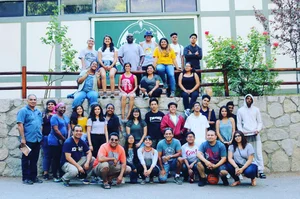 Promote Youth Human Relations Leadership
In order to transform prejudice into acceptance, we must continue to focus on preparing more of our youth with the knowledge, skills, abilities, and values to lead now and in the future towards greater justice, equity, compassion, and non-violence in human relations. Programs include: Exploring Justice web site, Resilience and Intergroup Solidarity Education, technical assistance with schools and youth-serving organizations, and special events.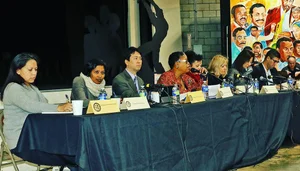 Increase Fairness and Equity in LA County's Criminal Justice Systems
Racial discrimination and other inequities in our criminal justice system are among the greatest barriers to our mission of transforming equity into justice. When the likelihood of being arrested, rearrested, jailed, or shot in LA County is tied to one's race, ethnicity, gender, or other protected characteristics, fundamental human rights are at issue. We must collaborate strategically to change these systems to eliminate inequities and foster relationships of trust. Programs include: Policing and Human Relations Project (public hearings, report with recommendations of major policy change, implementation), consultations, trainings, and County Dispute Resolution Program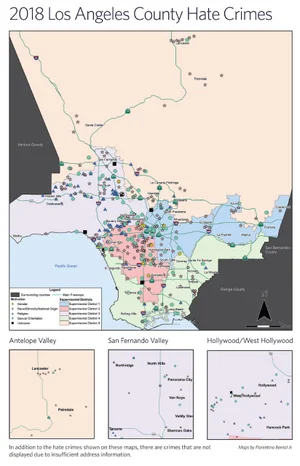 Strengthen Effective Prevention and Response to Hate Acts
We must make sure our leadership and our communities understand hate crime and other expressions of hate to prevent and respond to them in effective and socially responsible ways. Transforming hostility into peace requires that we build on and advance beyond current efforts. We can create intergroup solidarity by cultivating unity and peace within and among affected communities. Programs include: Annual Hate Crime Report, Network Against Hate Crime, LA vs Hate Anti-Hate Initiative, trainings, and County Dispute Resolution Program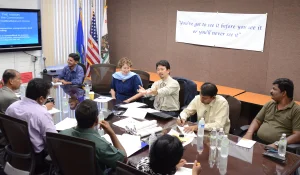 Improve the Organizational Effectiveness of the Human Relations Commission
In order to fulfill its mission and vision, the Commission needs to develop its ability to assert and protect the fundamental human rights of vulnerable populations, especially during times of crisis. To have a greater impact with limited staff resources in such a large and populous county, we need to build the capacity of communities, institutions, organizations, and groups.